At the most beautiful part of the city of Lefkada, in front of the harbor and near the park of poets, is located the Ionion Star Hotel, offering magnificent sea views from most of its rooms.
Lefkada Greece is a verdant and mountainous island which is part of the Ionian Islands. It is located between Corfu and Kefalonia.
Ionion Star Hotel , completely renovated in 2016, covering your needs for your stay and your events.
Our sole aim is to make your stay as pleasant and memorable as possible. Enjoy your stay at the "jewel of the Ionian Sea".
The hotel is open all year.
The soft colors and the decoration is distinguished by elegance and refined taste and offer a tranquil environment that allows customers to relax after a busy day. The perfect equipment that meets the needs of every guest and the very attentive service guarantee for an unforgettable stay.
All 64 luxurious and comfortable hotel rooms, offer unique moments of calm, with balconies and views of the deep blue Ionian Sea.
The welcoming atmosphere and quality of benefits and services, create conditions for relaxation and escape from everyday life. The choice is yours!
SUITES FACILITIES
All suites can accommodate up to four or even five guests

Wide and long (1.80x 2.00) comfortable beds (Box spring type)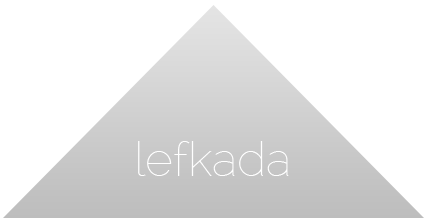 Restaurant and event hall of capacity 400 people used for events, weddings and christenings, conferences and banquets. It is air conditioned, connected with the hotel's kitchen table and also equipped to buffet. Its capacity is increased during summer months as it is linked to the veranda where there are bar facilities. In the Alefkandra Hall is served hotel's breakfast.
SERVICES ON
YOUR YACHT
Delivery food and beverage service can be selected from the menu of Alefkandra Restaurant.
Cetering,celebrations,buffets events of traditional Greek & mediterranean cuisine can be accomplished after your request.
Ionion Star Hotel, thanks to its well-equipped facilities, can meet your needs for any event you want to perform, from weddings and baptisms to product launches, press conferences and educational seminars!